Hand made leather goods with a southwestern flair!
High quality, one of a kind leather goods!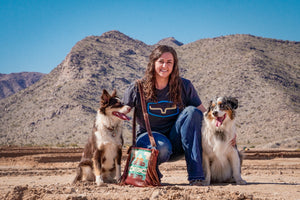 Meet the Maker!
Hello! My name is Moriah, I am the owner here at MJ Leather Designs and I really appreciate you taking the time to check out our shop.
We have small team over at MJ Leather Designs and we love to create high quality leather goods in the shop located in Arizona! Please let us know if you have any questions. Reach us at mjleatherdesigns@gmail.com.
Subscribe to our newsletter
Get exclusive info on new products, sales and our current event schedule... directly to your inbox!